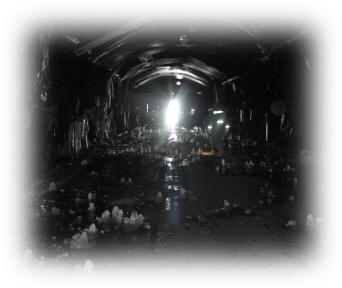 Welcome to ALE BERGKONSULT AB
a company that works within the mining industry for more than 20 years.
ALE BERGKONSULT AB works within the Scandinavian market with second hand mining equipment.
We sell and buy mining equipment, as well work as a consulting company for the mines.
We have been working for Boliden, Outukumpo and other companies
to sell out all the equipment from the mines, for the last 20 years.